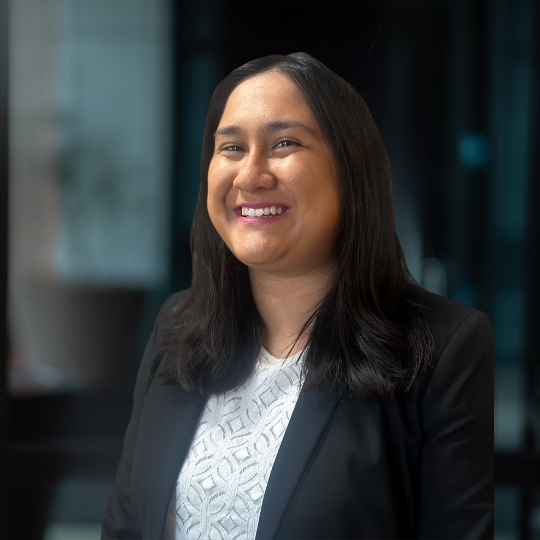 Devon Esguerrra is a LLM Student at the University of San Diego School of Law where she received her Juris Doctor in 2023 with a concentration in intellectual property. She is currently awaiting her results for the July 2023 Bar Examination.
As a part of moot court, Devon participated in the Saul Lefkowitz National Moot Court competition where she won second place in both the Los Angeles Regional and National competitions.
During law school, Devon had the opportunity to work as a Diversity Fellow for the San Diego County Bar Association, help veterans at the Veterans Clinic at USD, and work as a legal intern at the California Department of Justice, Torts and Condemnation division.
Devon received her Bachelor's in Political Science with a concentration in International Relations from the University of California, Los Angeles. In her free time, Devon likes to go bouldering, practice archery, and play videogames.