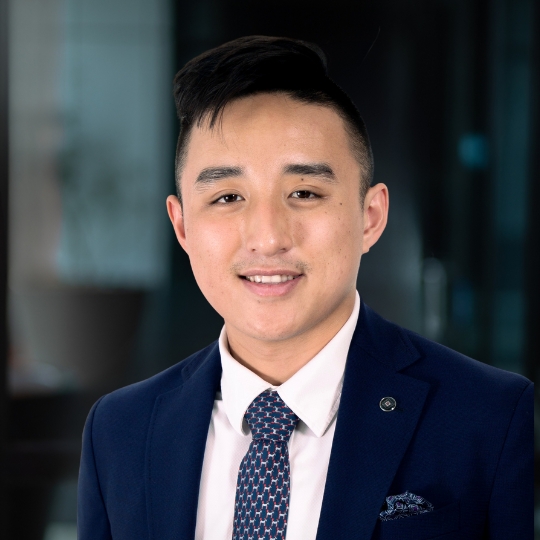 Hiep Bui is a third-year law student at the Dale. E. Fowler School of Law at Chapman University.
He is an active participant in organizations such as the Asian Pacific American Law Student Association and Orange County Asian American Bar Association, and an officer in organizations such as the Chapman Intellectual Property Law Society and Chapman Real Estate Society.
Hiep has experience with drafting non-provisional patent applications for small inventors in the technical fields of e-commerce and garments, including the writing of the specification language and the drafting of said figures.
Hiep received his Bachelor of Science in Ecology and Evolutionary Biology from the University of California, Santa Barbara where he picked up his current hobbies of Scuba Diving and Hiking.
In his free time, Hiep is a PADI Divemaster and has dived in numerous countries around the world such as Brazil, the Philippines, Cozumel, and much more. He has also hiked through the Andes Mountains over four days to reach Machu Picchu.