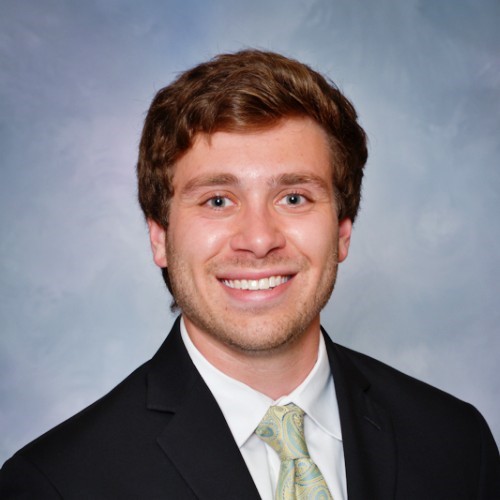 Kyle Pettine is originally from West Chester, PA, outside of Philadelphia. He graduated undergraduate school at the University of Maryland in 2019 and majored in Criminology & Criminal Justice with a minor in Sustainability Studies.
Before law school, Kyle worked at a family law firm, a business law firm, and the nonprofit AccessLex.
He graduated from the University of San Diego School of Law in May 2022 with a concentration in Intellectual Property & Technology Law. He was a member of the Intellectual Property Law Society and the Sports & Entertainment Law Society. During law school, he also clerked for the Honorable Jeffrey R. Sommer in West Chester during the COVID-19 pandemic, and worked at another San Diego intellectual property law firm.
Outside of work, Kyle plays guitar, does photography, skateboards in Balboa Park, and watches too many movies.