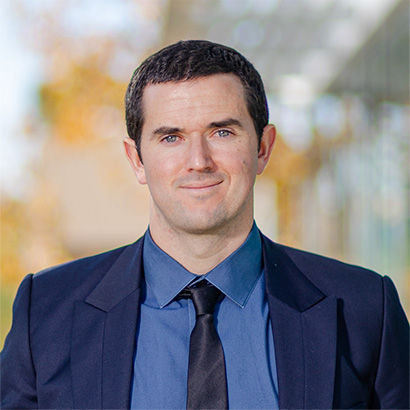 Rex Brabson
Founder / Partner
Rexford Brabson (Rex) is an intellectual property attorney that advises all sizes of businesses and individuals with regard to their trademarks, Copyrights, and trade secrets. Rex has worked at intellectual property firms since 2012 with some of San Diego's finest intellectual property attorneys. 
Rex always emphasizes that a strong intellectual property portfolio is the best and most valuable tool a company can have.
However, Rex firmly believes that starting a portfolio and maintaining a portfolio shouldn't cost you an arm and a leg. 
Rex also has extensive experience with the Trademark Trial and Appeal Board ("TTAB"), including Opposition proceedings, Cancellation proceedings, and Ex Parte Appeals. 
During law school, Rex clerked for New Mexico Supreme Court Justice Edward Chavez during the summer of 2012, where he drafted New Mexico Supreme Court opinions on behalf of Justice Chavez.
When not at the office, Rex enjoys spending time with his wife, son, and two dogs. He also enjoys going to the gym and playing video games.