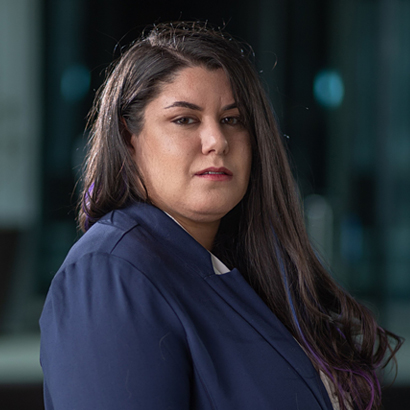 Sasha Berkowitz
Senior Partner
Sasha Berkowitz is a senior partner at T-Rex Law, P.C.
Working with both individuals and businesses, Sasha provides unique strategies and a tailored approach for each of the clients she works with.
Prior to joining T-Rex Law, Sasha worked at several boutique intellectual property law firms where she gained valuable experience and insight. She now uses that knowledge and passion to advocate for her clients.
Sasha is originally from Boston and moved to San Diego when she was young. She attended University of the Pacific and earned a Bachelor of Arts degree in Political Science. Upon graduation, she went on to receive her Paralegal Certificate from the University of San Diego with a specialization in Business Law and Intellectual Property. She then went on to earn her Juris Doctorate from the University of San Diego School of Law. Sasha was extremely active within the University of San Diego School of Law and served terms as both the Vice President and President of the Intellectual Property Law Association.
In her free time, Sasha enjoys traveling with her husband and Bojutsu.