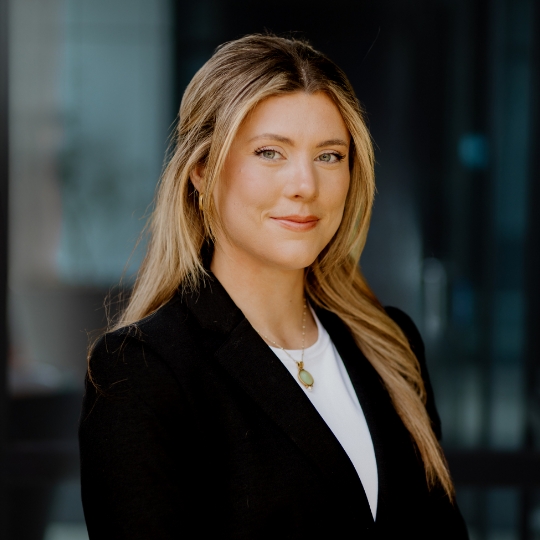 Emma Maggio is a third-year law student at the Dale E. Fowler School of Law at Chapman University.
She is an active participant in several organizations such as the Chapman Women Lawyer Association, IP Law Society, and the Entertainment and Sports Law Society.
Through these affiliations, Emma continually expands her knowledge, cultivates valuable connections, and gains insights into diverse areas of law.
Emma is originally from Rochester, New York. She received her Bachelor of Science degree from the University of Colorado Boulder. Prior to working at T-Rex Law, Emma interned at IP.com which allowed her to develop a comprehensive understanding of intellectual property matters.
In her free time, Emma loves skiing, surfing, and walking her dog, Otis.